We take you to discover THE BEST OPPORTUNITIES TO INVEST in the Riviera Maya

We are a Real State investment firm that devotes ourselves to discovering the prime opportunities in the Riviera Maya for you.
We are glad to serve you in
English and Spanish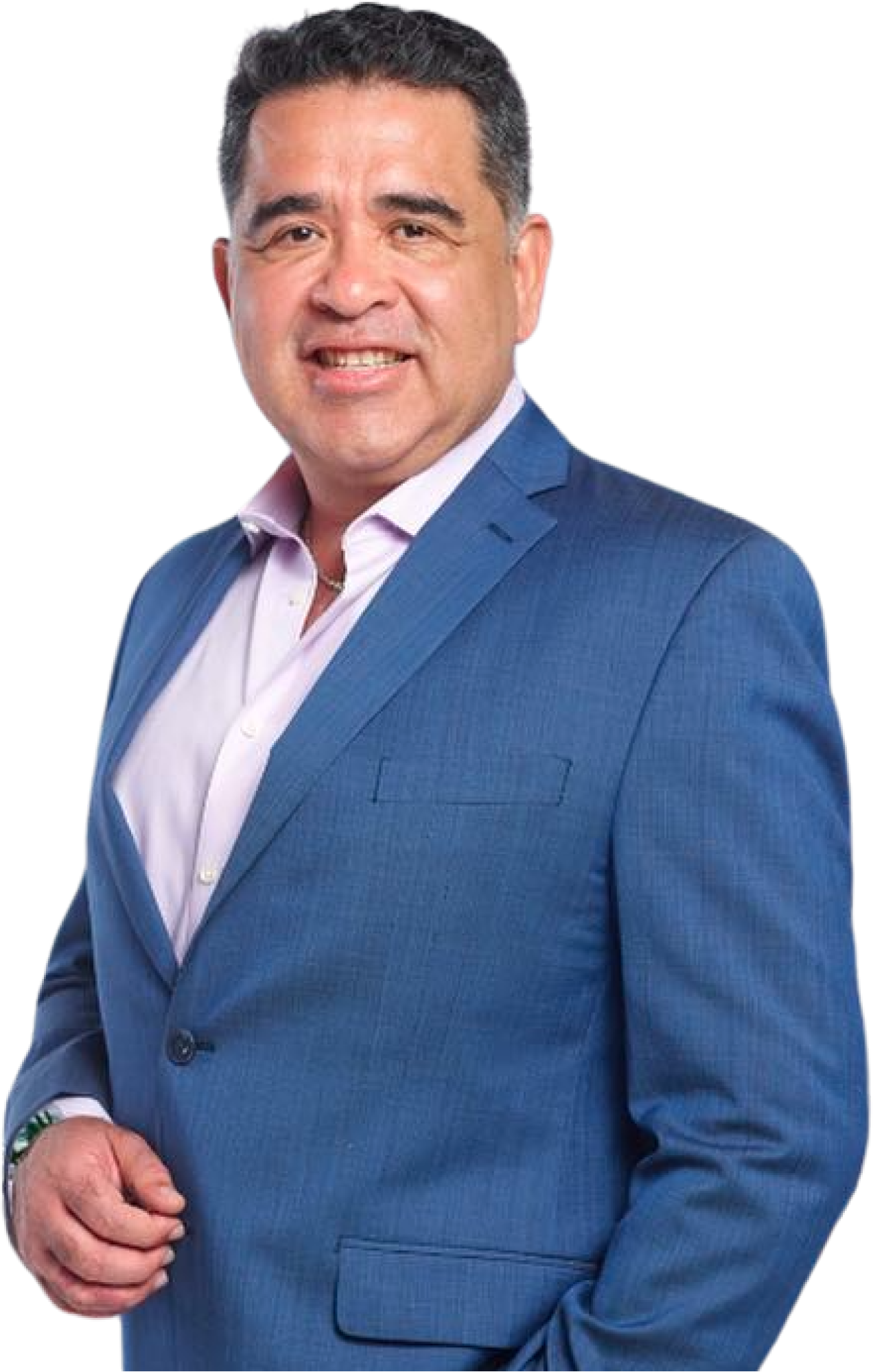 READY TO BUY?
See our different projects

The numbers speak for themselves
and in recent years the capital gains obtained have been the highest in Quintana Roo.
Tulum
Tulum Pueblo Mágico- a must see location filled with the unique beauty and charm of Mayan culture thanks to its ruins situated on the shores of the Caribbean Sea. The properties in this beautiful and harmonious city give its residents the possibilities to live within nature and become immersed in Mayan culture, creating a one of a kind experience that not only stimulates the senses but touches the soul.

Playa Del Carmen
Playa Del Carmen is a beautiful coastal city in the Yucatan peninsula that gives its residents the opportunity to live among nature and benefit from a high standard of living. Playa del Carmen and its surrounding environment have many adventures to offer. Properties in this location offer premium amenities and finishes of the highest quality.
Find us in Atlanta, we are located at
134 Industrial Park, Lawrenceville, GA 30046
Hours of Operation: Monday to Saturday 9AM – 6PM EST
134 Industrial Park Dr NE, Lawrenceville, GA 30046, USA
Recover your investment
in record time
by investing in the main beach destination of the moment, Tulum!
Contact Us!
Hours of Operation: Monday to Saturday 9AM – 6PM EST
Address: 134 Industrial Park, Lawrenceville, GA 30046
134 Industrial Park Dr NE, Lawrenceville, GA 30046, USA
© 2022 by Arano Investments Group — All Rights Reserved